Areas we serve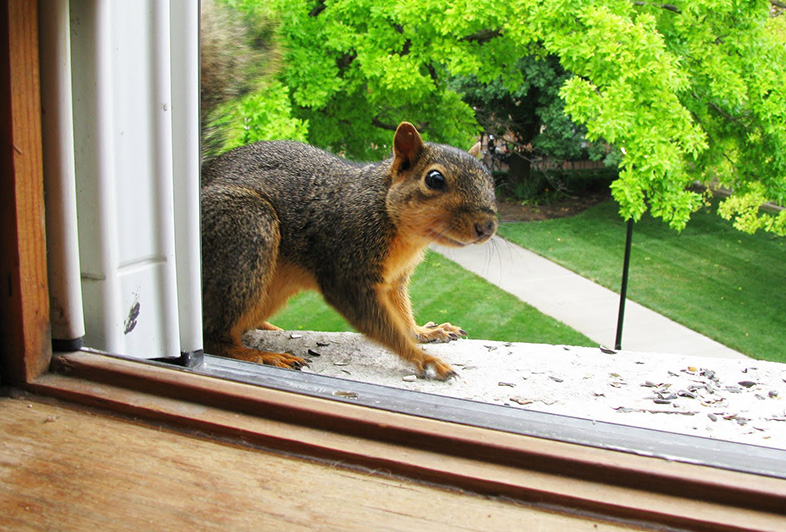 Waterloo Wildlife serves the entire Waterloo region. We are a renowned name when it comes to animal and wildlife removal services. We have years of experience in providing these services in the Waterloo region of Canada. Some of our most popular services include removal of squirrels, skunks and raccoons in homes and commercial spaces across the area.
Why Waterloo Wildlife?
At Waterloo Wildlife, we employ the best talent when it comes to pest and animal control. Our team of experienced professionals have years of experience. For each of our clients, we have a customized procedure that helps us take care of the job at hand. Apart from handling the animal infestation issue, our trained individuals will also help to make sure that there aren't any future infestations of the animals/pests.